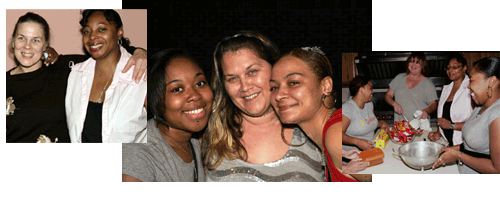 "Making a Difference"

A special thank you to all those that have contributed to our 2017 Annual Appeal. Our goal this year was to raise $20,000. Thanks to your generosity we are half way  to reaching our goal with $10,420.  If you haven't contributed yet and are considering please go to our secure donate page at Network For Good now.  
Call For Applicants – Industrial Sewing Instructor
APPLICATION DATE EXTENDED TO FEBRUARY 22,2017
Woman's Co-op has posted a call for applicants.  We are in need of an instructor for our newly developing industrial sewing program.  If you or someone you know has interest please review here.
 Together we are creating a network of residents and organizations working together for a stronger community.
Thank you for your generous support!