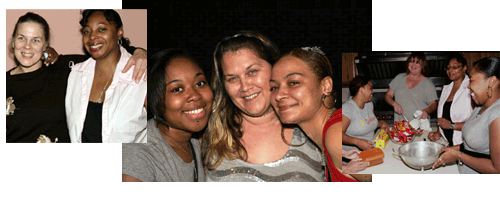 "Making a Difference"

In these uncertain economic times when families are struggling to meet their most basic needs;  a  group of women in Battle Creek Michigan are making a difference.  They have banded together in a spirit of love and friendship and formed a cooperative.
It's comforting to have people in your life you can count on.  Its often just as satisfying knowing
you will be there when  those same people need you.
That's the guiding principle of the  Woman's Co-op - women helping women.
Programs and services focus on education, job training, and life skills classes.  The organization
uses a holistic program process that promotes self-reliance rather than social dependence.