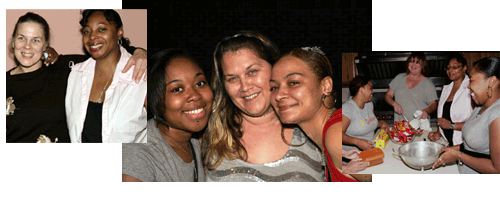 "Making a Difference"

2015 Celebrates ten years of service in our community.  Since its inception in 2005, our programs have served over a thousand families.  We are providing opportunities for education and training in allied health, manufacturing and clerical fields.  Together we are creating a network of residents and organizations working together for a stronger community.
Thank you for your generous support!