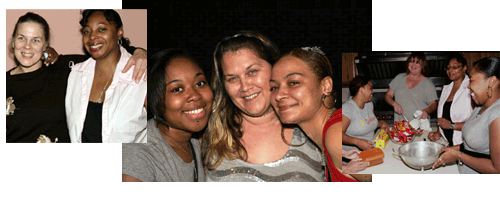 "Making a Difference"

Woman's Co-op is bringing back the "Painted Chair Affair".  Please join us for our 2017 "Painted Chair Affair And More" spring event on April 28th, 6pm at the Battle Creek Country Club, 318 Country Club Drive, Battle Creek, MI 49015.  Cost $30 advance tickets (on sale at Co-op office) $35 evening of event.  This lovely spring event captures the talent of local artist who have transformed beautiful pieces into one of a kind art.
A special thank you to all those that have contributed to our 2017 Annual Appeal. Our goal this year was to raise $20,000. Thanks to your generosity we are half way  to reaching our goal with $10,420.  If you haven't contributed yet and are considering please go to our secure donate page at Network For Good now.   
 Together we are creating a network of residents and organizations working together for a stronger community.
Thank you for your generous support!